The word 'naked' brings one thought to mind..being without one's clothes!
But hold on tight, for here in our world, it means much much more! It represents the state of being sexy, sensual, and a tad bit naughty, while still embracing the beauty of naturalness. With our quality apparel, you'll have a bit of edge and style that's sure to sweep you off your feet!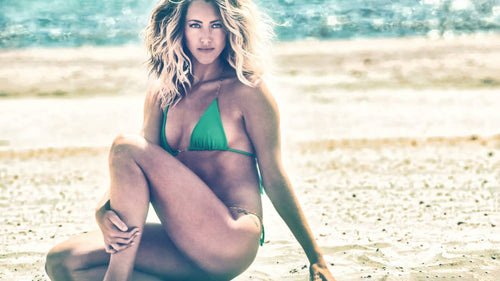 Summer, swimsuits and sales
Splash N.O.W.
Say hello to Splash N.O.W. - your one-stop-shop for killer swimwear, bikinis, and all the essential gear for achieving that beach goddess bod.
¡NEKKID! Masquerade
So, let your inhibitions run wild and embrace your playful side with our exclusive range of daring ensembles.