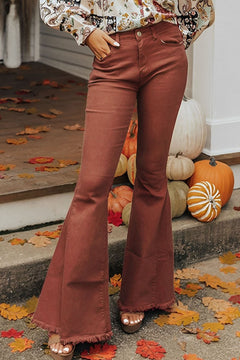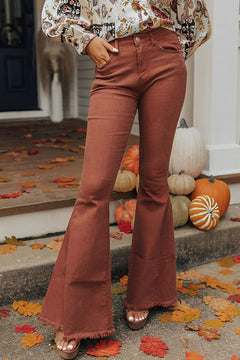 Eleanor Helen (Lena) Raw Hem Flare Jeans
Description

Elevate your style with the Eleanor Helen Raw Hem Flare Jeans. Effortlessly chic and retro-inspired, these high-waisted jeans flatter your figure. Versatile for any occasion, they can be dressed up with a blouse or dressed down with a casual shirt. Crafted with attention to detail, these jeans make a stylish statement.
Please note, due to hygienic reasons, we cannot accept returns.
✉ Please feel free to contact us if you have any questions! We are here to help you.
1 (862) 420-0022
agent.nekkidassets@solution4u.com
Eleanor Helen (Lena) Raw Hem Flare Jeans