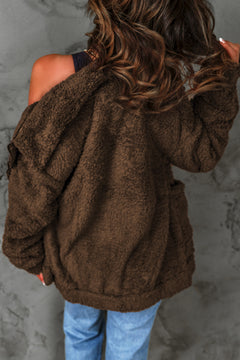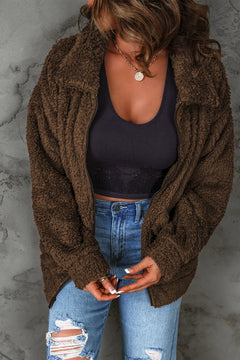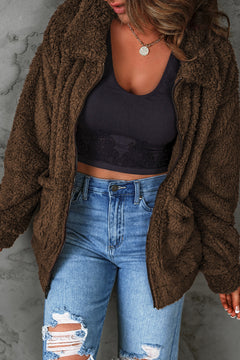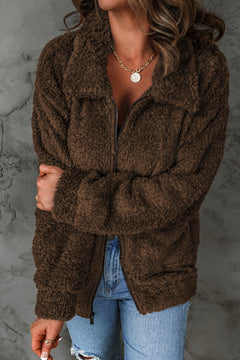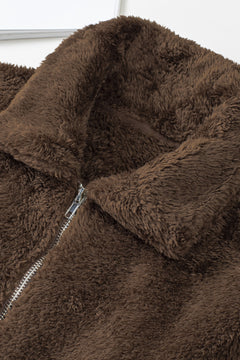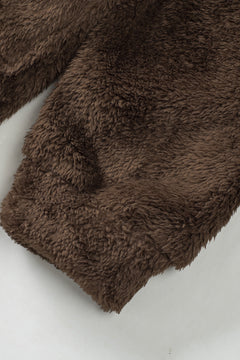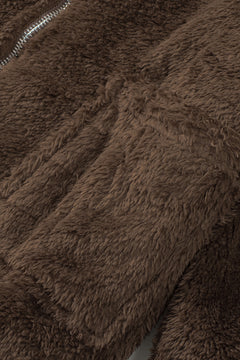 Glorianne Elsie Fleece Casual Pocketed Coat
Description

Stay cozy and chic with the Glorianne Elsie Fleece Coat. Zipper closure, large pockets, and soft fleece material. Perfect for any occasion.
Please note, due to hygienic reasons, we cannot accept returns.
✉ Please feel free to contact us if you have any questions! We are here to help you.
1 (862) 420-0022
agent.nekkidassets@solution4u.com
Glorianne Elsie Fleece Casual Pocketed Coat